Can You Hear Her Calling You?
Beckoning you to remember
A time that has been lost.
To bring back the ways of the ancients.
And a reverence for Her.
The Mother of all of life.
She has been silenced, oppressed, devalued, subdued.
Structures of power have kept Her in hiding. And have attempted to wipe out the veneration of Her.
Her ways are returning.
She calls you to reconnect to Her,
And help bring our lives back into harmony.
I am one of many who has heard this call.
We have been deep inside
REMEMBERING
RECLAIMING
RECONNECTING
We are bringing back
Ancient Rites
Ancient Temples of Healing
Ancient Ceremonies
And weaving them into our modern tapestry
If you are someone who is being called to create more ceremony and ritual in your life.
If you are someone who feels a stirring in your bones to remember ancient ways of your lineage.
If you are someone who knows that the fabric of humanity has been torn and you are ready to do the mending.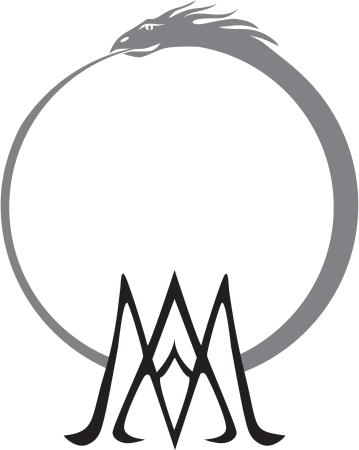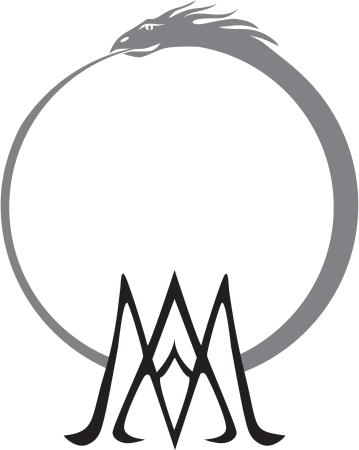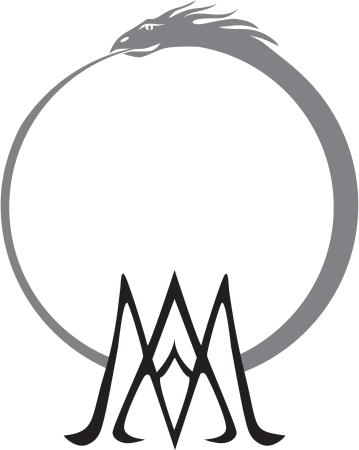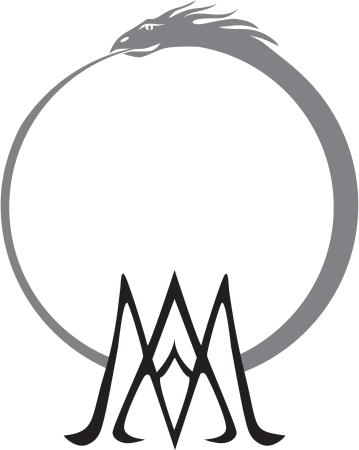 These spaces of healing are currently being offered, With Her teachings at the center.